Meet the doctors of Max Care Medical Center, your destination for quality healthcare services in Rabdan, Abu Dhabi. Our medical center is proud to have an all-star team of doctors, highly qualified and experienced professionals who are dedicated to providing exceptional medical care to our patients.
Whether you are seeking routine care or specialized treatment for a specific condition, our doctors are equipped with the latest diagnostic and therapeutic technologies and use evidence-based methods to deliver the best possible care. Our team of doctors has a diverse range of specialties, from primary care and preventive health services to general medicine, urology, dentistry and others.
Dr. Eman Mohamedosman
General Practitioner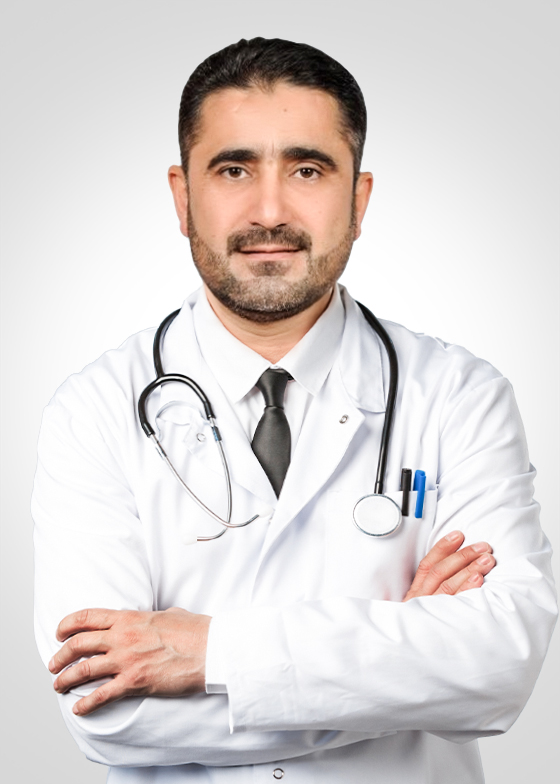 Dr. Ali Al Jarad
Radiologist
At Max Care Medical Center, we believe in a personalized approach to care, tailored to meet the unique needs of each patient. Our doctors work closely with our patients, taking the time to understand their needs and develop a customized treatment plan that is right for them.
If you're looking for top-quality medical care in Rabdan, Abu Dhabi, look no further than Max Care Medical Center and our team of doctors. We are proud to be one of the leading medical centers in the region and are committed to providing the highest quality of care to you, our beloved patients.
Take the first step to a healthier you.