Max Care Medical Center, a state-of-the-art healthcare facility, is proud to be one of the best integrated health care centers in Abu Dhabi. Our goal is to provide exceptional and comprehensive medical care to all our patients, making healthcare accessible, affordable and of the highest quality.
Strategically located in the Rabdan area (behind Al Qana), our facility is positioned to offer easy access to medical services for residents of Rabdan area, Sas Al Nakhl, Abu Dhabi City Gate, and other regions of Abu Dhabi city. Our convenient location makes it easy for patients to receive quality healthcare services without having to travel long distances.
At Max Care Medical Center, we believe in providing personalized care to all our patients. Our team of highly qualified and experienced doctors and medical professionals work closely together to provide the best possible care to every patient. Our doctors are supported by a friendly and knowledgeable support staff who are always available to assist patients with any questions or concerns.
Our facility is equipped with the latest technology and medical equipment, allowing us to offer a wide range of medical services, from preventive care and routine check-ups to advanced medical procedures. Our team of experts works closely with each patient to create a personalized care plan that meets their specific needs.
Our commitment to providing exceptional care has earned us a reputation as a trusted and reliable healthcare provider in Rabdan area, Abu Dhabi. Our client testimonials speak to the high level of care and dedication that we offer to each and every patient. We are proud of our history of satisfied patients and are always striving to improve our services.
Whether you're seeking preventive care, medical treatment, or anything in between, you can trust Max Care Medical Center to provide the highest standard of care.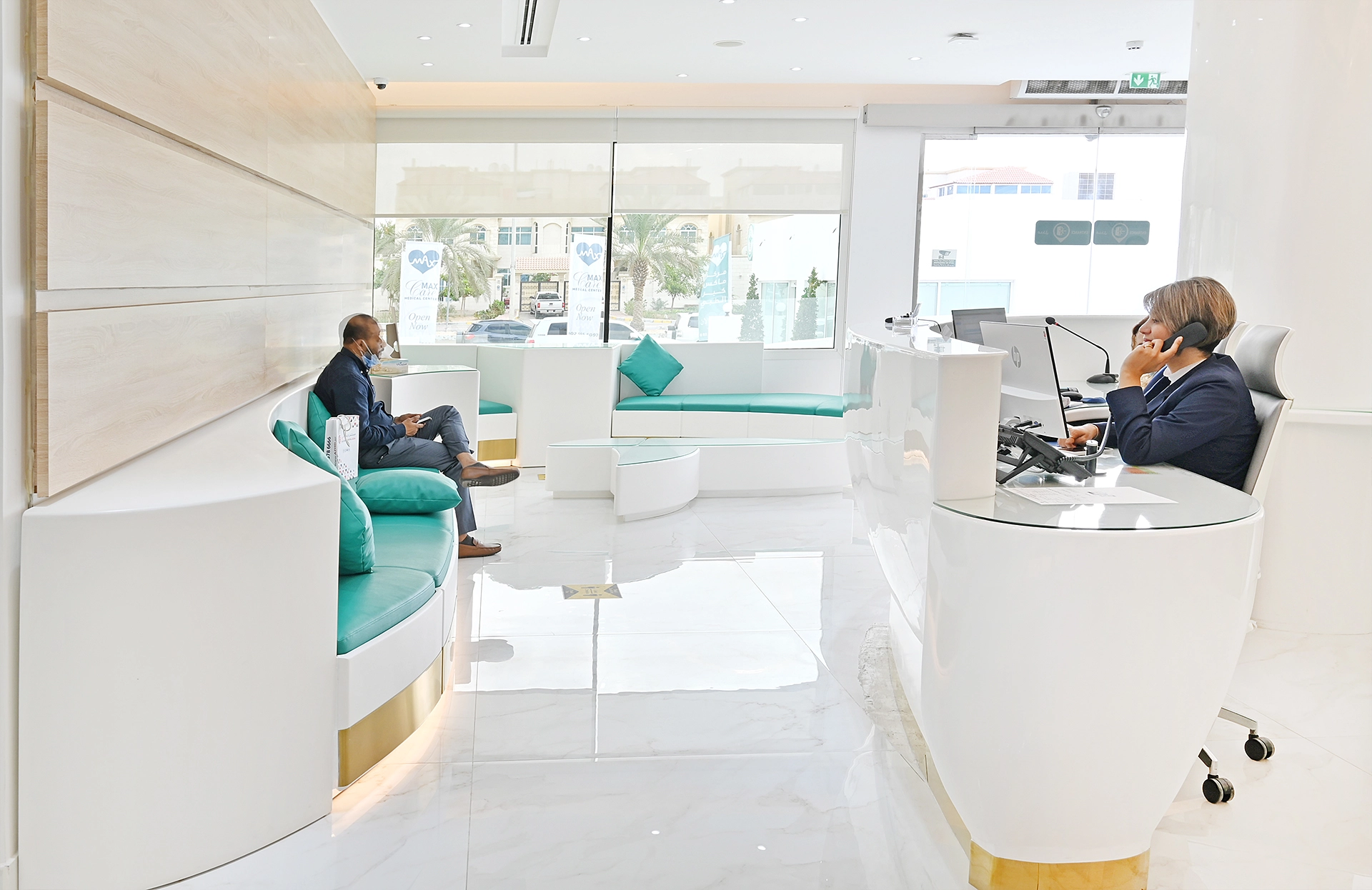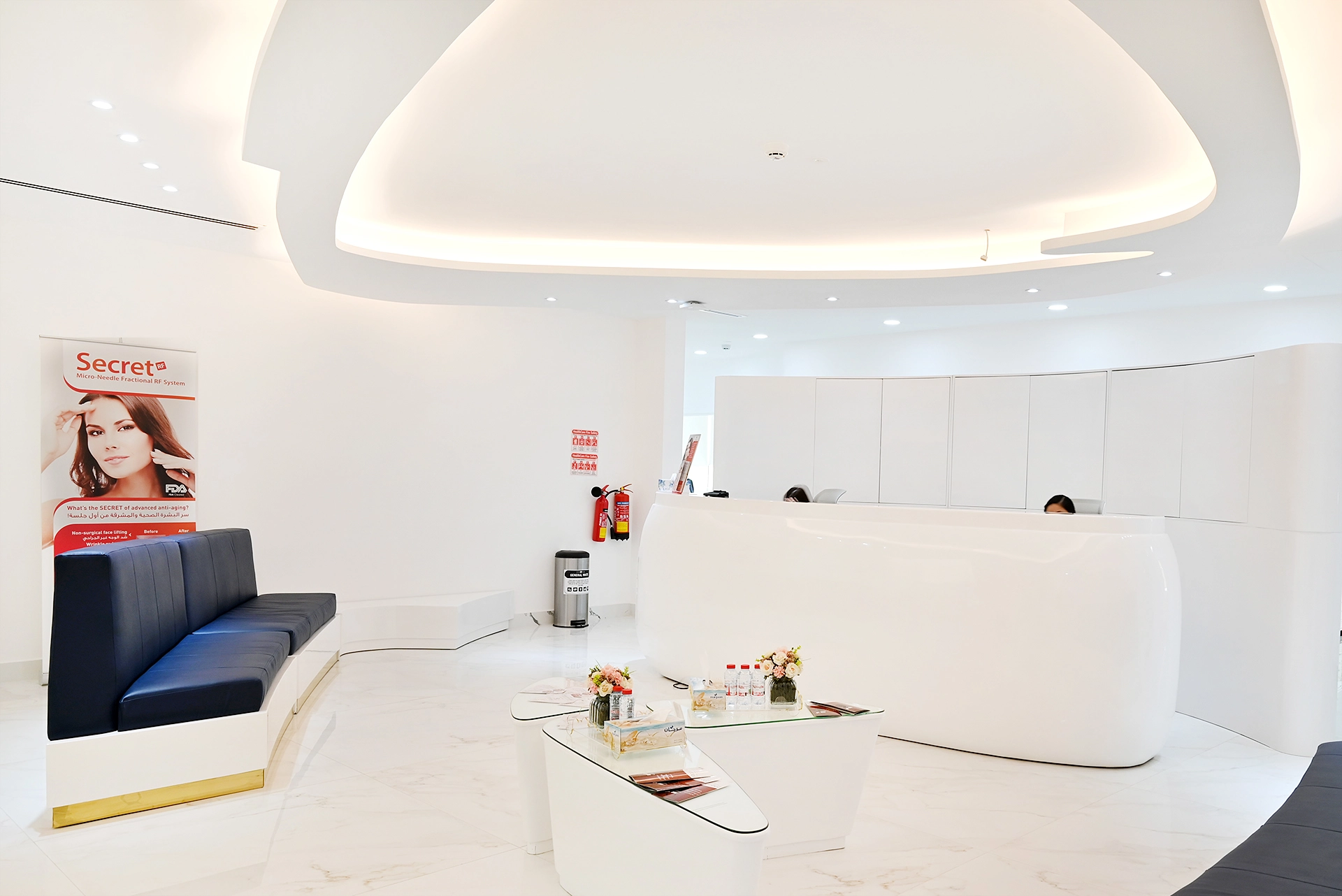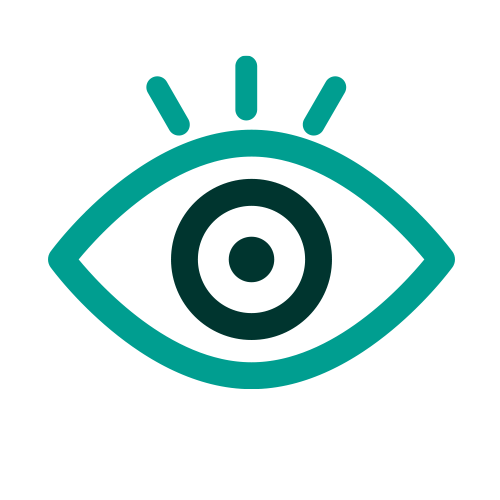 Our Vision


To be the most trusted healthcare provider and the center of excellence for a perfect patient journey.


Our Mission


To provide evidence-based practice through trust and compassionate care by highly talented clinicians and state of art technology.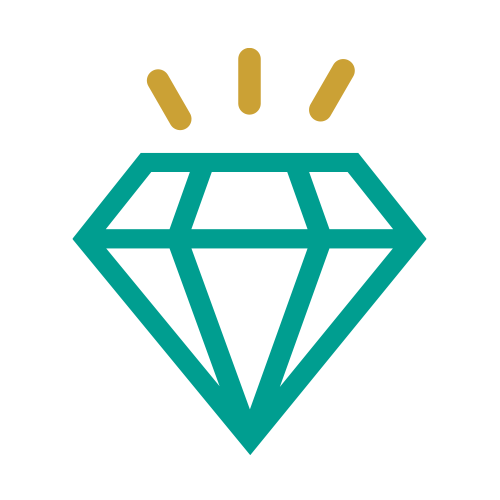 Our Values


• Trust and Respect
• Integrity
• Compassionate Care
• Quality and Safety
Take the first step to a healthier you.