At Max Care Medical Center, we offer comprehensive Urology Services to diagnose and treat a wide range of urological conditions. Our Urology Department headed by Dr. Kamal Badie Al-Noukari is dedicated to providing the highest quality care to our patients.
Our urology department is equipped with state-of-the-art technology and advanced diagnostic tools to ensure accurate diagnosis and effective treatment. We offer a wide range of treatments and are committed to providing personalized care that is tailored to each patient's individual needs.
• Kidney and Urinary Tract Disease
• Kidney and Urinary Tract Tumors
• Genitourinary diseases in male
• Congenital genitourinary malformations
• Nocturnal enuresis in children and stress incontinence in women
• Impotence and erectile dysfunction in male
• Subfertility and infertility in male
• Benign and malignant prostate hypertrophy
• Bladder tumors
• Testicular tumors
• Ultrasound of Kidney and Genitourinary Tract
• Intravenous Urography
• Voiding Cystourethrogram (VCUG)
• Uroflowmetry study
• Suprapubic Vesicostomy
• Flexible and Rigid Cystourethroscopy
• Retrograde Ureterography
• Ureteral Catheter installation
• Bladder Ciopsy
• Guided Prostatic Needle Biopsy
• Local Penile Injection with Color Doppler
• Lithotripsy
• Circumcision

At Max Care Medical Center, we understand that every patient has unique needs and concerns when it comes to their health. That's why we take the time to listen to our patients' concerns and provide them with the best possible care. We strive to make sure that all our patients feel comfortable throughout their treatment process and are well-informed about their condition.
If you or someone you know is looking for a trusted urologist in Rabdan, Abu Dhabi then look no further than Max Care Medical Center. Our team of experienced professionals will be more than happy to help you with any questions or concerns you may have about your condition or treatment options.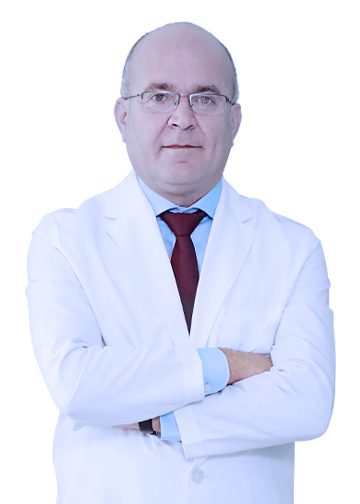 Specialist Urologist

Member:
• Syrian Society of Urologist
• Syrian Society of Kidney Transplant


Take the first step to a healthier you.