At Max Care Medical Center, we offer a wide range of medical services, from primary care and preventive health services to specialized care in areas like urology, gynecology and others. Our team of specialists uses the latest diagnostic tools and treatments to manage a wide range of conditions and improve the health of our patients.
Our medical center is equipped with state-of-the-art diagnostic and therapeutic technology, including cutting-edge imaging and lab services. Our goal is to provide safe, comfortable, and effective care in a welcoming environment. Whether you are seeking routine care or specialized treatment for a specific condition, we have you covered.
UROLOGY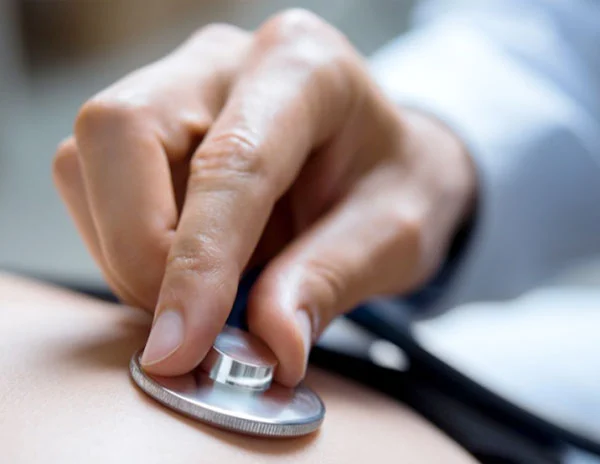 INTERNAL MEDICINE


ENT


DENTISTRY


VACCINATION


Take the first step to a healthier you.